Summary
Why grow microgreens at home?





Microgreens are a versatile and nutritious superfood that can be easily grown at home year-round. There are many reasons why grow microgreens, including their health benefits and ease of cultivation. Growing microgreens is a simple way to promote healthy eating and living.
Written by Mariana, Founder of ingarden - 19th of February, 2023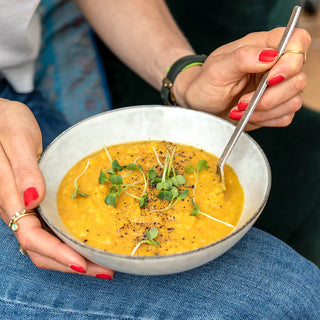 1) Microgreens are the most nutritionally-dense form of vegetable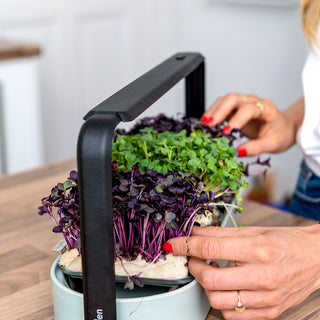 2) Microgreens have an intense and unique flavor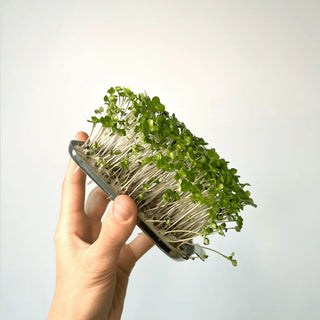 3) Microgreens are plentiful and convenient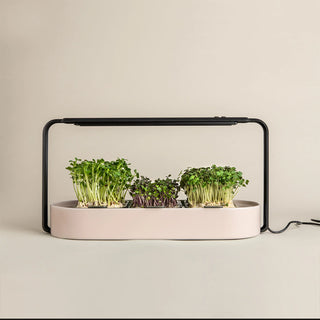 4) With ingarden, growing microgreens at home is hassle-free without compromising style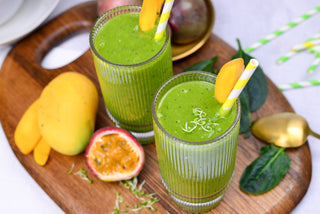 5) Microgreens are versatile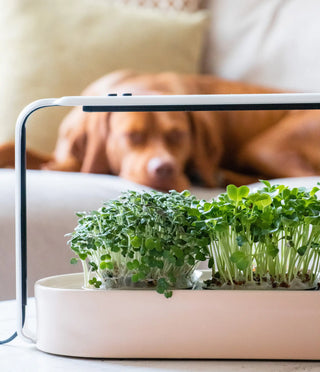 6) Experience pure Microgreen Growth. Free from...
Are you interested in scientific studies on why growing microgreens at home?
From the moment I discovered the remarkable health benefits of microgreens in scientific research, I was utterly fascinated. The abundance of nutrients and life-giving properties packed into these tiny plants left me amazed. That's why my passion for growing microgreens at home was born. Our ingardens enable people to tap into the power of these remarkable little plants, experiencing the joy and satisfaction of growing their own fresh and nutritious food.
"Microgreens contain greater amounts of nutrients and health-promoting micronutrients than their mature counterparts."
View scientific paper
"Microgreens garner immense potential for improving the nutritional value of the human diet, considering their high content of healthy compounds."
View scientific paper
"Microgreens have gained increasing popularity as food ingredients in recent years because of their high nutritional value."
View scientific paper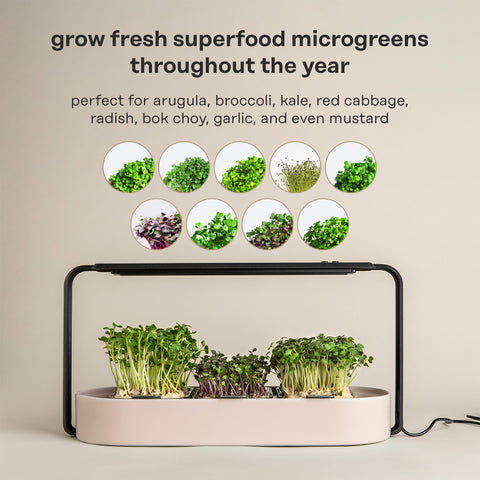 Get your personal microgreens recommendations
Discover why grow microgreens at home by taking the test and exploring which microgreens fit your health and wellness goals.
Take the test
Frequently asked questions about why grow microgreens at home
What nutrients do microgreens contain?
What is the difference between microgreens and sprouts?
Are there any optimal indoor temperatures to grow microgreens at home?
Are all ingarden microgreens organic and GMO-free?
Where do the seeds from ingarden come from?
Can I replace vegetables with microgreens?
More questions?