67% of people who grow and eat micogreens report more energy and happier lives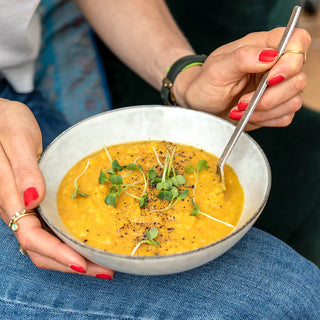 Elevate your team's health & happiness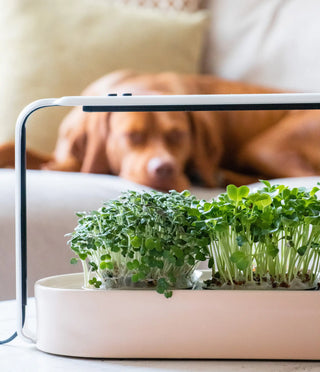 Boost productivity & team spirit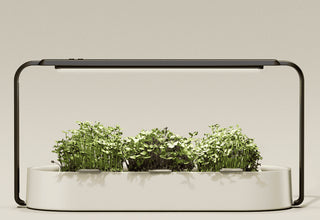 Give a gift that turns into greens, not garbage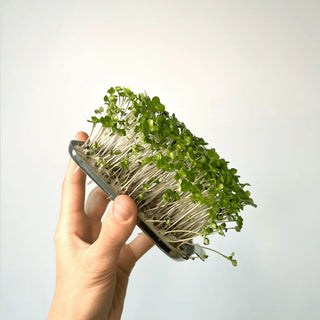 Gift sustainably to nurture your employees and the environment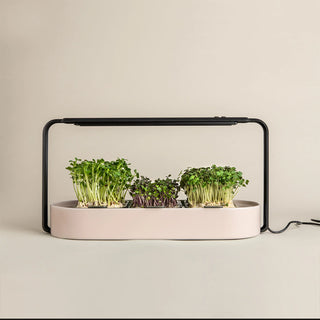 Benefit from tax deductibility!
🎁 Limited-Time Offer: Order by December 1st and delight your team with a Black Friday bargain just in time for the holidays!
Ensure your employees / clients receive a personalized, health-boosting gift in time for Christmas! 🎄

For just $100 (for quantities of 10 or more) gift each team member:
✅ their own ingarden
✅a Microgreens starter set
Nurture both your team's well-being and your company's spirit – but hurry, this exclusive 50% discount ends this week! ⏰
Planning a larger project? Feel free to reach out to us for volume discounts.
Give us a call:
Phone: 3104006505 (mo-fr 9am-6pm PST)
Or fill out our form below 👇
What is ingarden?
ingarden elevates your health
Strengthen your immune system with ingarden's stylish microgreen growing kits, your tasty supplement alternative packed with 40x more nutrients than typical veggies.




get your quote today
Reviews
"My team was so happy and kept talking about this special christmas gift for months. I could really see how this made a difference to the team spirit." - John O., leading a team of 10
"In choosing ingarden my team embraces a departure from the norm, staying true to the zeitgeist with a focus on sustainability and real-world usefulness." - Cathy S.
"The ingarden literally brightens up our office space!" - Alex C.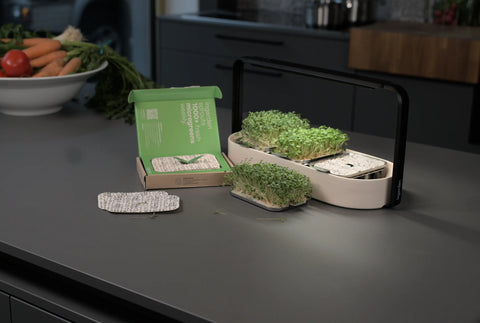 Your ingarden gift:
Each recipient will receive an ingarden Starter Set, including:
✔️ 1x ingarden Growing Kit: Choose from 4 color options in our ceramic version or our new ingarden ocean made from recycled ocean plastic in Blue.
✔️ 1x Microgreens Monthly Supply (6 Seed Pads)
✔️ Your personal plantable greeting card
Each set provides a month of growing fun, and afterward, the Microgreens can easily be reordered from our shop.
"The best-looking smart garden we've come across"
"The perfect way to bring greenery indoors that's also edible"

"The cutting-edge smart indoor garden"

"Makes people's lives healthier"

"Accessible, high-impact nutrition"

Join 9,000+ others elevating well-being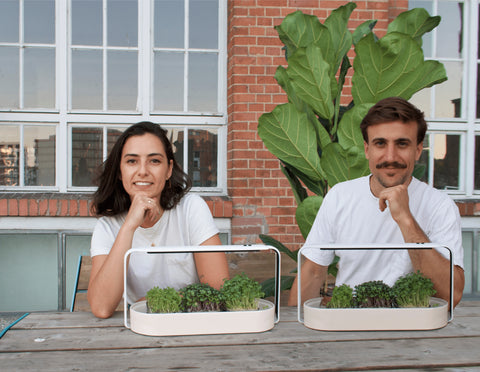 Vitamins you eat, not take
"Transform your corporate gifting with ingarden. It's not just a gift; it's an experience of health, sustainability, and joy. Empower your team to grow their own fresh microgreens, bringing a piece of nature into their work or home spaces. With easy setup, aesthetic appeal, and undeniable health benefits, ingarden is more than just a gift – it's a statement of care and commitment to wellbeing. Choose ingarden today and watch your relationships flourish alongside your greens!"

Mariana & Christian
Founders of ingarden
Gift ingarden Today
Corporate Gifting FAQs
Can you add our company logo to the gifts?
What kinds of corporate gifts do you offer for employees?
What kinds of client gifts do you offer?
Why are microgreens best for my health?
What's the size, weight, and expiration date?
Which microgreen has which health benefit?
What material is the ingarden base crafted from?