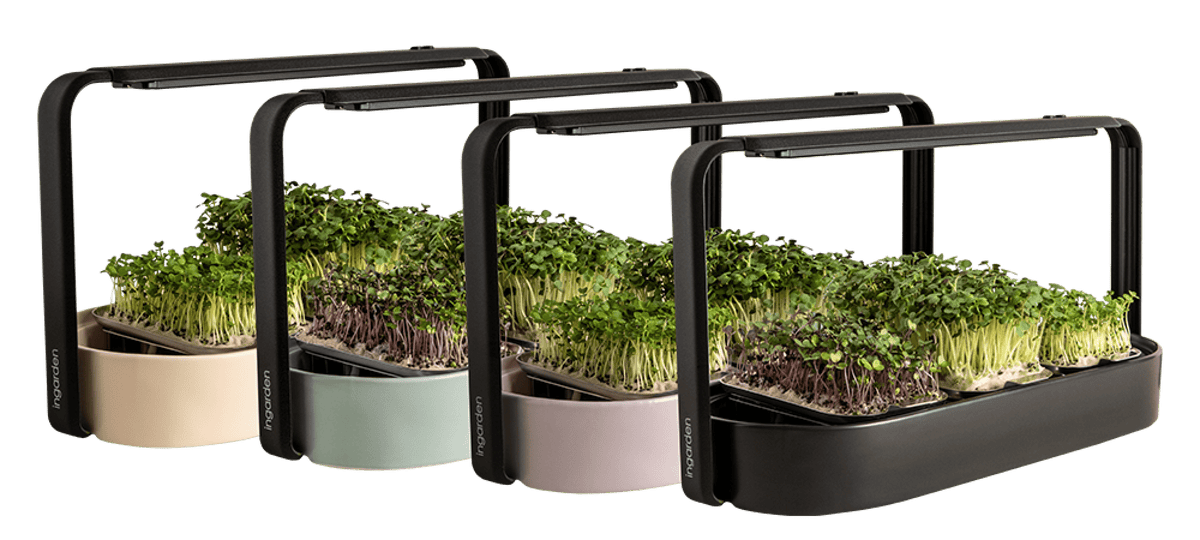 Always opt for sustainability!
Environment, community and values
Everyone wants to be sustainable, yet there is no common consensus on what sustainability actually means, creating a loophole for companies that greenwash their persistent exploitations.

We're different. We took the time to look inwards first before just following the crowd. Here is what our sustainability pillars are:
1. Environmental impact
2. Social commitment
3. A culture built on values

Here is a breakdown of each one to emphasize their impact on our sustainability promise.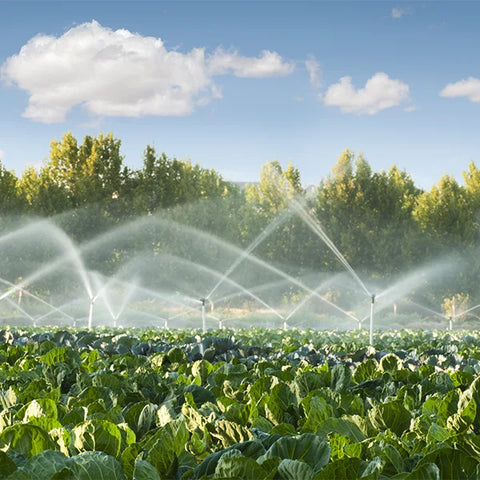 95% less water consumption than conventional supermarket vegetables
Our experimental data indicate that hydroponically grown broccoli microgreens would require 158–236 times less water than their mature vegetable counterparts to grow on california's central valley fields. They do so in 93–95% less time without the need for fertilizer, pesticides, or energy-demanding transport, which prevail in conventional farm to table processes.
Build your ingarden bundle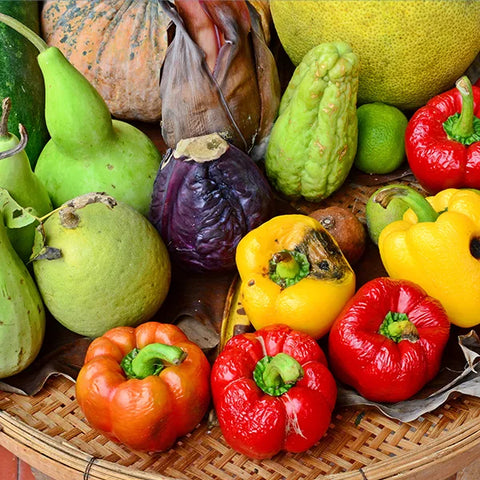 22% less food waste than with conventional supermarket vegetables
22% of total food loss in average US households is attributed to fresh fruits and vegetables being wasted. ingarden's hydroponic system reduces food waste and increases sustainable consumption by preserving the quality and freshness of the microgreens and thus eliminating distribution and ineffective storage practices that contribute to the faster degradation of food.
Build your ingarden bundle
Every purchase makes a difference
ingarden has joined forces with sharethemeal, part of the united nations world food program, to fight against hunger and towards accessible nutrition. For every ingarden sold, ingarden shares a nutritious meal with a child in need. ingarden purchases simultaneously benefit your nutritional intake and make a difference for others on a regional, national, and global level.
1 ingarden = 1 meal for a child in need
Join us in the fight to end global hunger and shape the future of food as we work towards a more nutritionally-accessible and sustainable world. Access our sharethemeal #ingardenxsharethemeal fundraising challenge here.
Build your ingarden bundle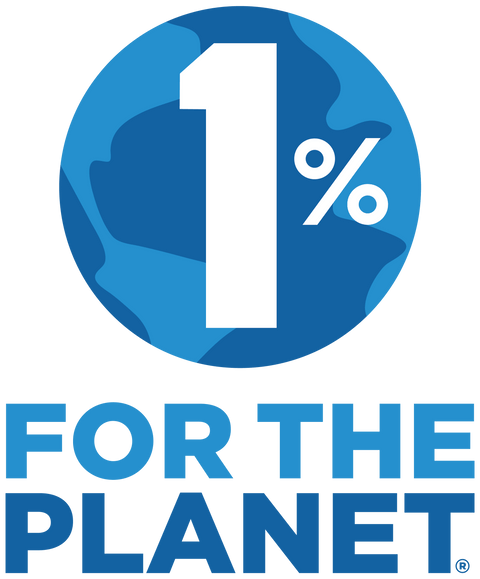 1% of sales to heal the planet
ingarden is committed to sustainability and has already taken several steps to reduce its environmental impact, such as manufacturing with only long-lasting, sustainable materials.
Moreover, the seed pads are 100% compostable and do not harm the planet.
By joining 1% for the planet, ingarden is taking its commitment to sustainability to the next level by giving back 1% of sales annually to organizations fighting against climate change and pollution.
Build your ingarden bundle
Our ingarden reflects our values
We had to ask ourselves: what do we strive for and how do we get there ... as a company - as a team - as a brand - as a product. The 5 values we came up with are the blueprint for everything we do and everything we stand for.




Build your ingarden bundle