"The best-looking smart garden we've come across"

"The perfect way to bring greenery indoors that's also edible"

"The cutting-edge smart indoor garden"

"Makes people's lives healthier"

"Accessible, high-impact nutrition"





Get ready to experience the best-selling indoor-garden for the most nutrient-dense supplement nature can provide: microgreens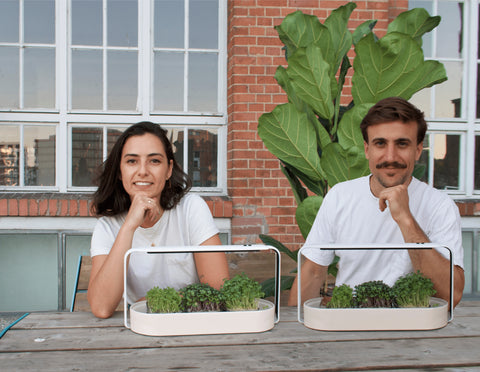 "Discovering the power of natural nutrients, we swapped pills for sprouts. And then... microgreens! 40x more nutrients and taste. The science was undeniable. We had found the natural alternative. No growing kits met our needs, so we built our own. Now, it's a global team and a life-changing food."

Mariana & Christian
Founders of ingarden
Why grow microgreens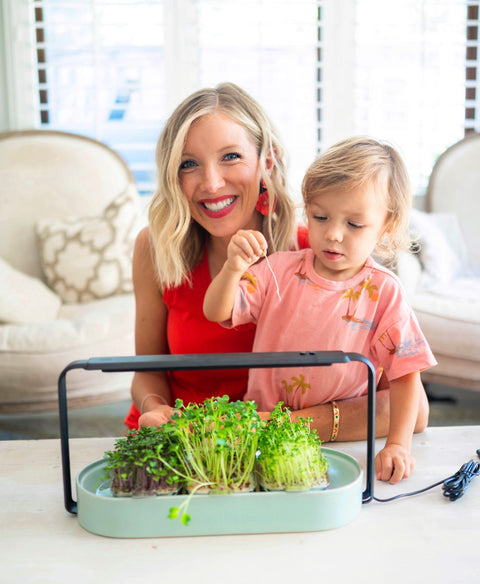 Build your ingarden in 3 steps
Choose your color🎨 Choose what fits your style best
Select your plan📦 Buy one-off, on a subscription or in bulk!
Choose your superfoods🌱 Find the superfood match that boosts your health and maximizes flavor
build your ingarden bundle
And if you don't like it, we'll refund you.



Got questions? We have answers.
What are ingarden microgreen superfoods?
Why are microgreens best for my health?
Where do the seeds come from?
Are all your microgreens organic and GMO free?
What are the seed pads made of?
How and when do I replace my ingarden pads? What do I do with the old pads?
Eat more greens, the joyful way