It's time to outgrow inefficient nutrient intake with the most nutritious food nature can provide: Microgreens.
🌱 Up to 40x more nutrients
🌱 Easily digestible
🌱 Grown organically
Make ingarden microgreens a part of your daily routine to harvest fresh nutrients every 7 days with our subscription.

No contract
No commitment

Auto-delivered
to your mailbox

Pause or cancel anytime
shop now
Save $8 on every superfood
No subscription
$25.99
per refill pack
Subscription
$17.98
per refill pack
shop now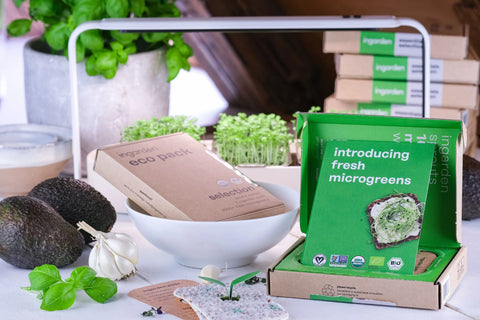 Benefit from staying subscribed
By subscribing directly you cut out all the middlemen and retail chains that usually make up to 65% of the product cost.
Save 30% on every superfood
Free gifts in every order
Pause, swap or cancel at any time
No middlemen. Directly to you. 💚
shop now
Treat yourself as you grow with us
As a subscriber we love sharing our passion to grow microgreens with you.
To give you an extra boost on your way to becoming a true master of all microgreens, we have something special in store for you.
As a part of your subscription, you can expect exclusive rewards with every new order.
Check them out below 👇
Become a master of all microgreens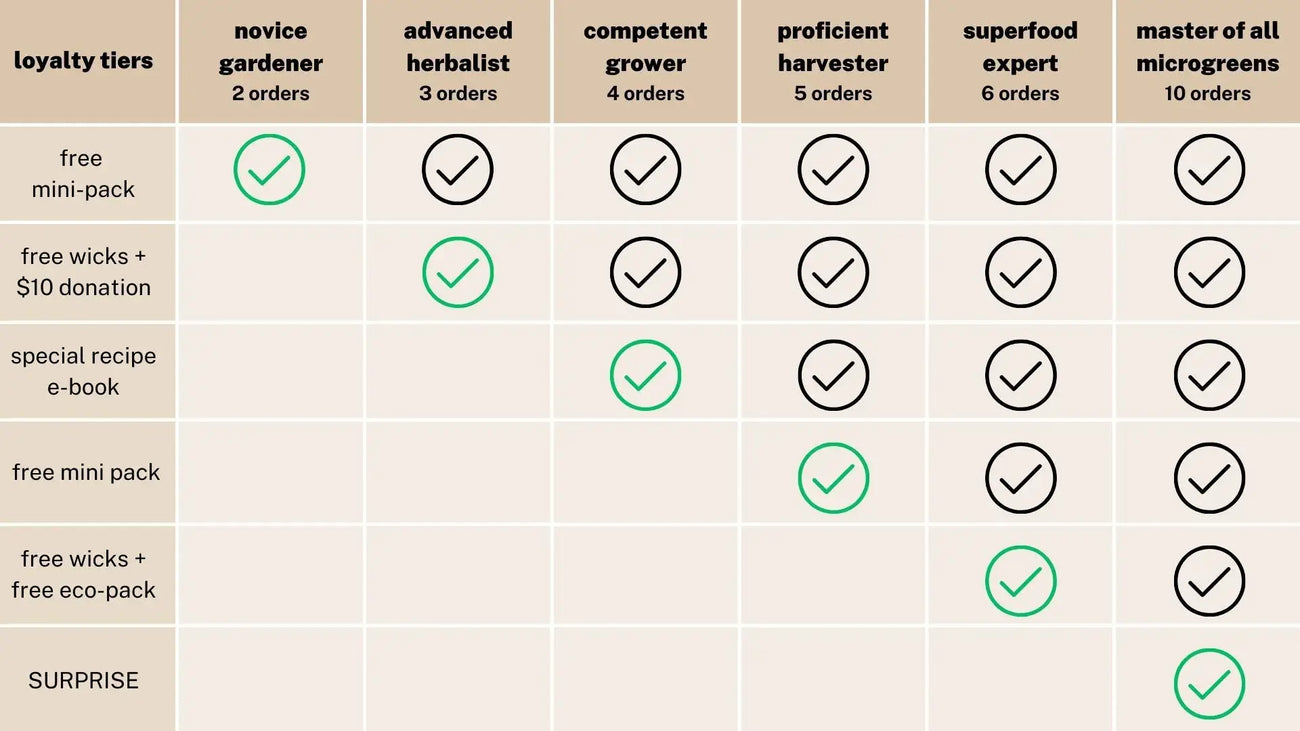 Most popular subscriptions. all biodegradable. 🌱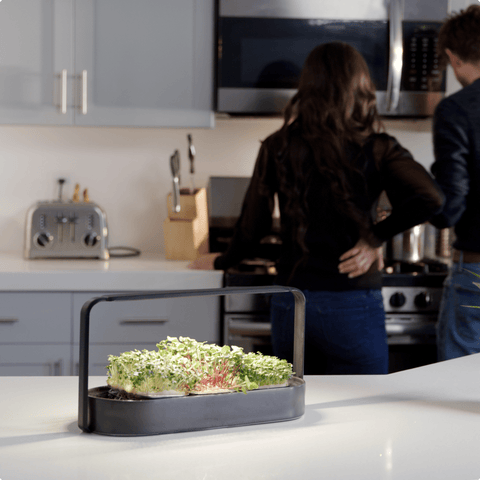 Build your ingarden in 3 steps
Choose your color🎨 Choose what fits your style best
Select your plan📦 Buy one-off, on a subscription or in bulk!
Choose your superfoods🌱 Find the superfood match that boosts your health and maximizes flavor
build your ingarden bundle
Frequently asked questions
Do I have to pay for shipping?
Can I cancel at any point?
Can I manage my subscriptions via text?
What can I edit within my subscription (i.e. frequency, superfood, etc.)?
When will my card be charged?
Why is it saying I don't have an account when I try to log-in?
What happens to the free subscriber gifts if I cancel my subscription?