time to subscribe.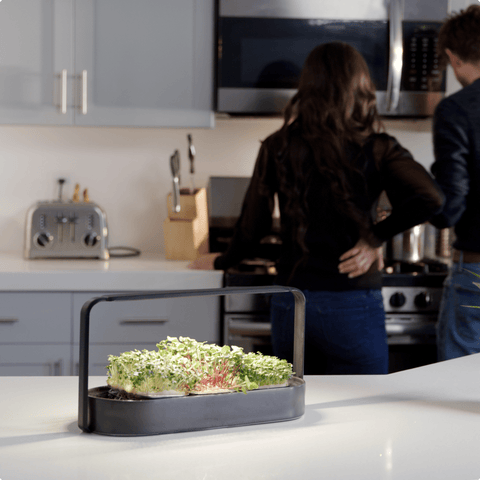 how to get started?
set up your ingarden 🎨 our ingarden is functional and timelessly designed - you just have to unbox and set it up
select your superfood 🌱 you can save 30% on all superfood purchases with a flexible subscription. enjoy free shipping over $59
customize your subscription 📦create your account to customize your order and adjust your automated delivery schedule
shop now
become an ingarden member






frequently asked questions
do i have to pay for shipping?
can i cancel at any point?
what can i edit within my subscription (i.e. frequency, superfood, etc.)?
when will my card be charged?
why is it saying i don't have an account when i try to log-in?