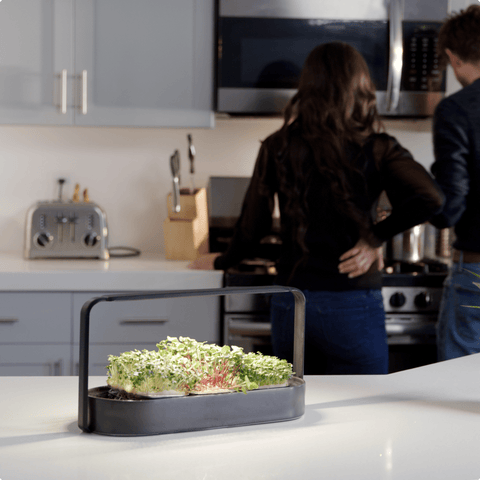 eat healthy, live fully
what you get:

learn the basics of balanced and intuitive eating
learn from knowledegable experts, RD and nutritionists
join our community with like-minded people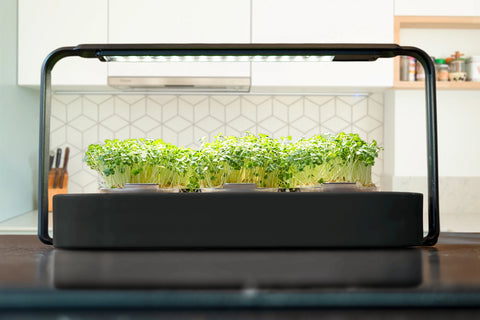 your healthy cooking journey starts here
with our free courses - included in your ingarden subscription - you can start healthy cooking habits and develop a positive relationship with food without dieting, guilt, or limitations.

no contract
no commitment

greens auto-delivered
to your mailbox

grow greens weekly
build your ingarden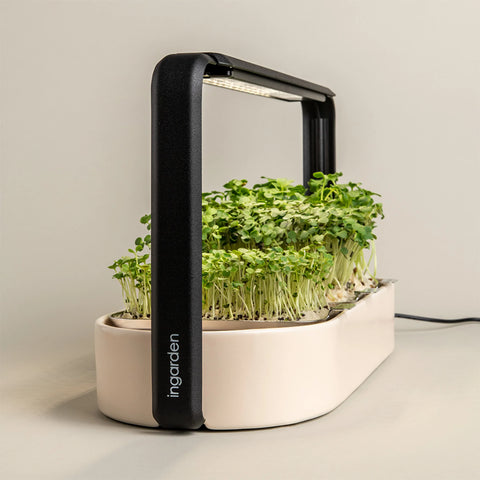 simplified positive nutrition
get growing fresh microgreens at home and learn about how you can:
eat for a healthy heart
managing blood sugar
improve energy and libido
making quick, healthy meals.
join us for regular sessions on these topics, including cooking demos.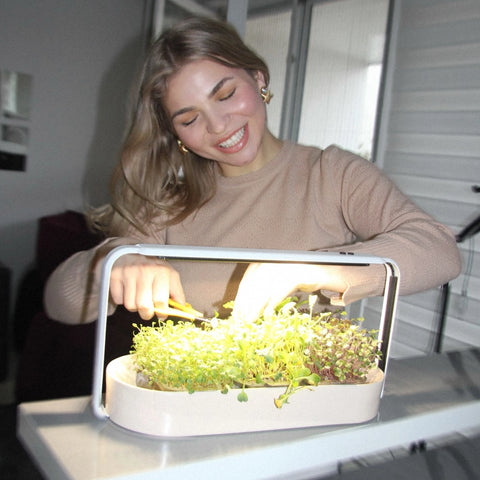 sign me up! how?
build your ingarden and choose your subscribe & save plan. choose nutrition coaching at the last step. it will be for free.
get access to the ingarden academy: learn from our RDs to kickstart your new cooking habits and redevelop a healthy and happy relationship with food
build habits that last: be a part of a supportive online community of ingarden subscribers for more inspiration
build your ingarden
meet your dietitians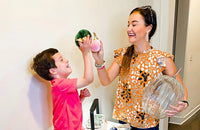 registered dietitan

"i'm passionat about making nutrition relatable and sustainable for everyone!"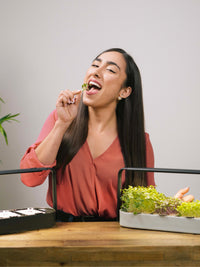 registered dietian

"i can't wait to equip you with the tools and knowledge you need to take charge of your nutrition journey!"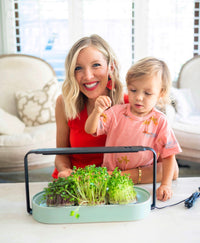 registered dietian

"empowering individuals with the practical know-how and inspiration to prioritize their nutritional wellbeing is my life's mission."
got questions?
what are my dietitian's qualifications?
got another question? email us