Unlock your secret offer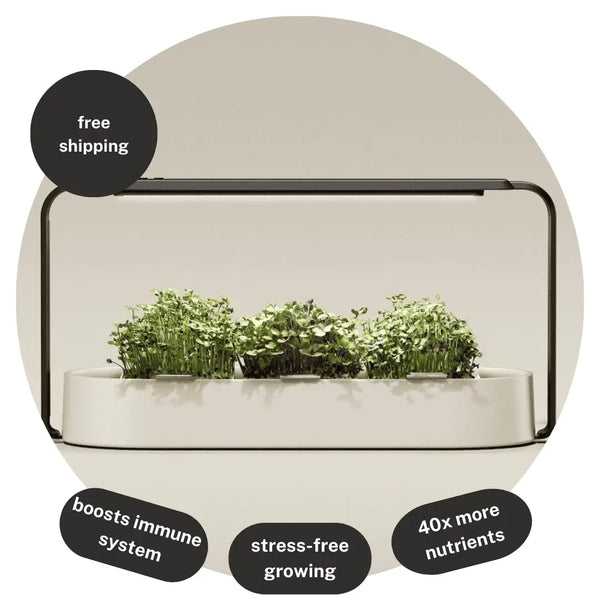 ingarden turns two this month! We couldn't have done this without you, so we have something extra special to offer - exclusively for our most cherished customers (yes, that's you!) - a second ingarden for just $89*! 😍

This is just between us: you won't find this offer on our shop page or anywhere else.

Act fast, as this offer is available for 72h only. It's now or never.
ingarden
Double your ingarden joy today or astonish your beloved ones! 
Always have fresh vitamins at your fingertips with a second ingarden companion to provide your body with the nutrients it needs for a long and healthy life.

Get a second ingarden for only $89! Offer lasts for 72h only!
*Note: this offer does not include any refill packs
45-day money back guarantee
1 year warranty
for every ingarden sold, we help feed a child in need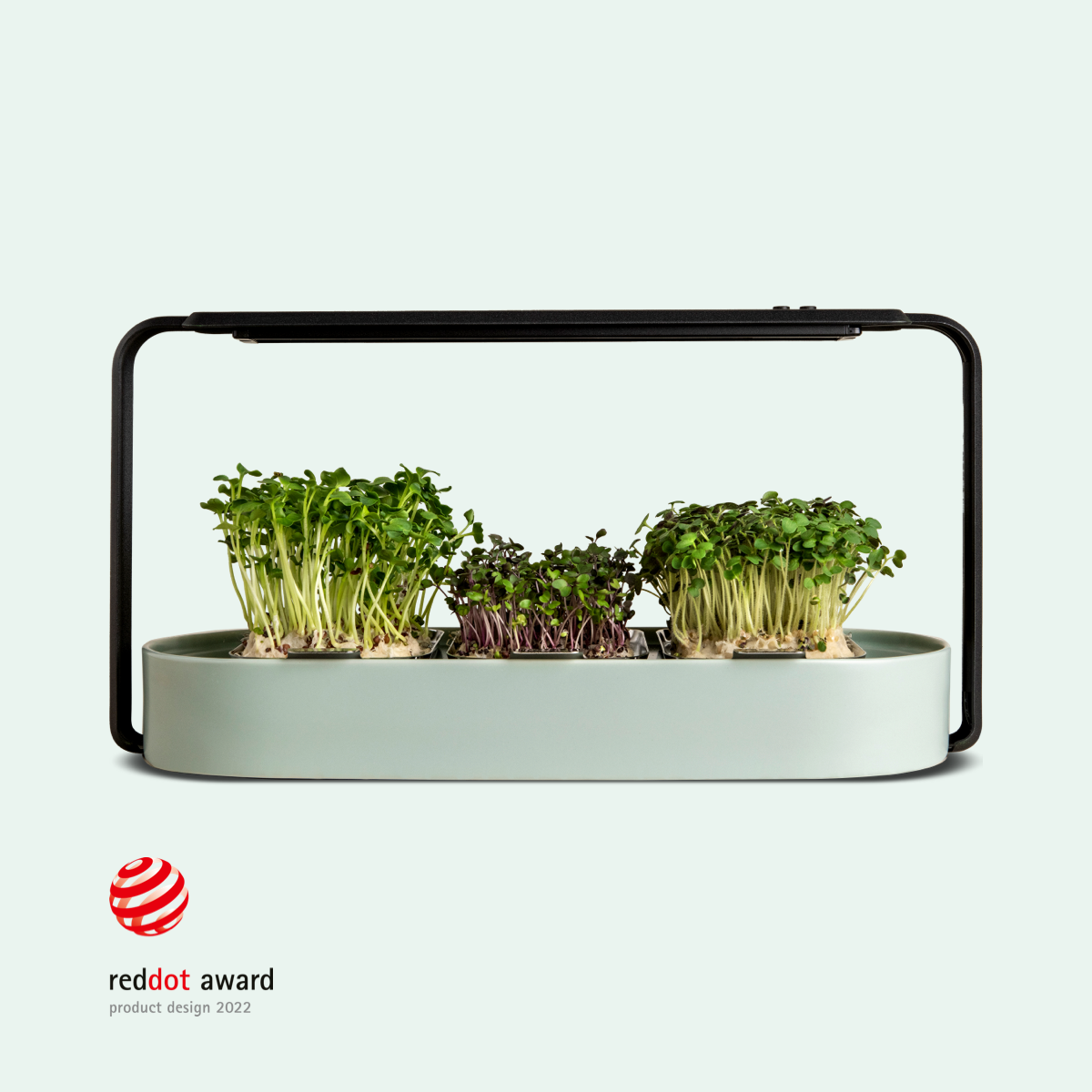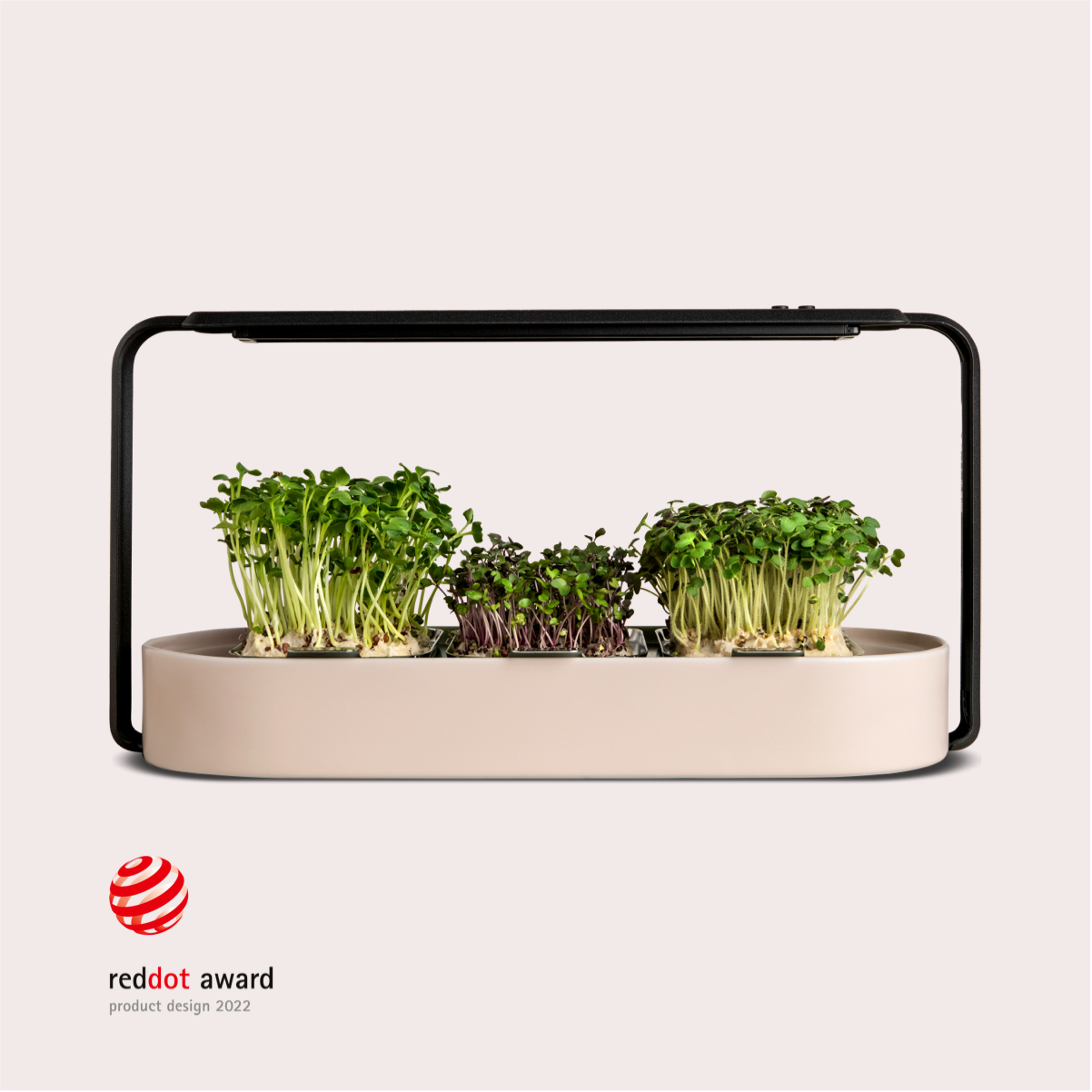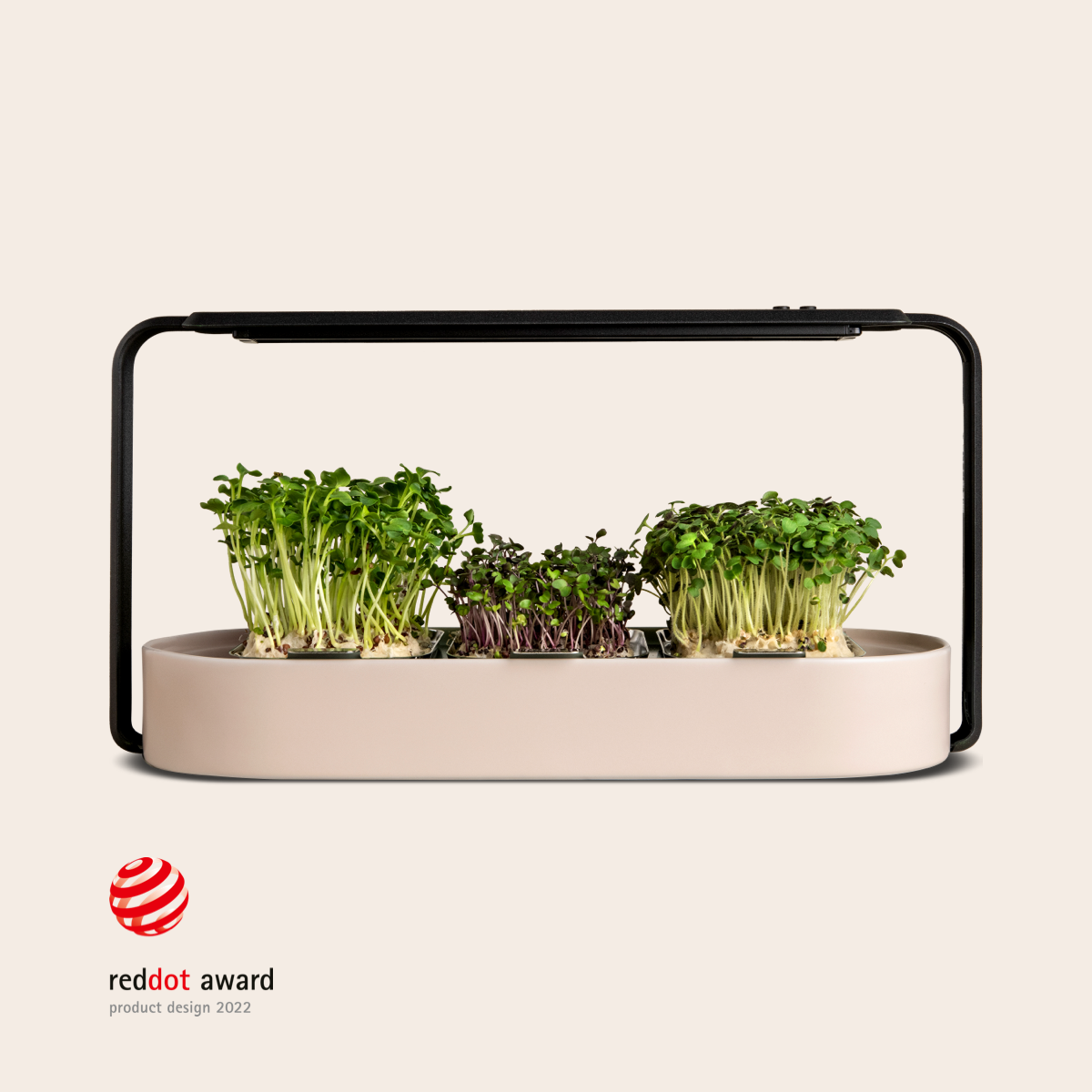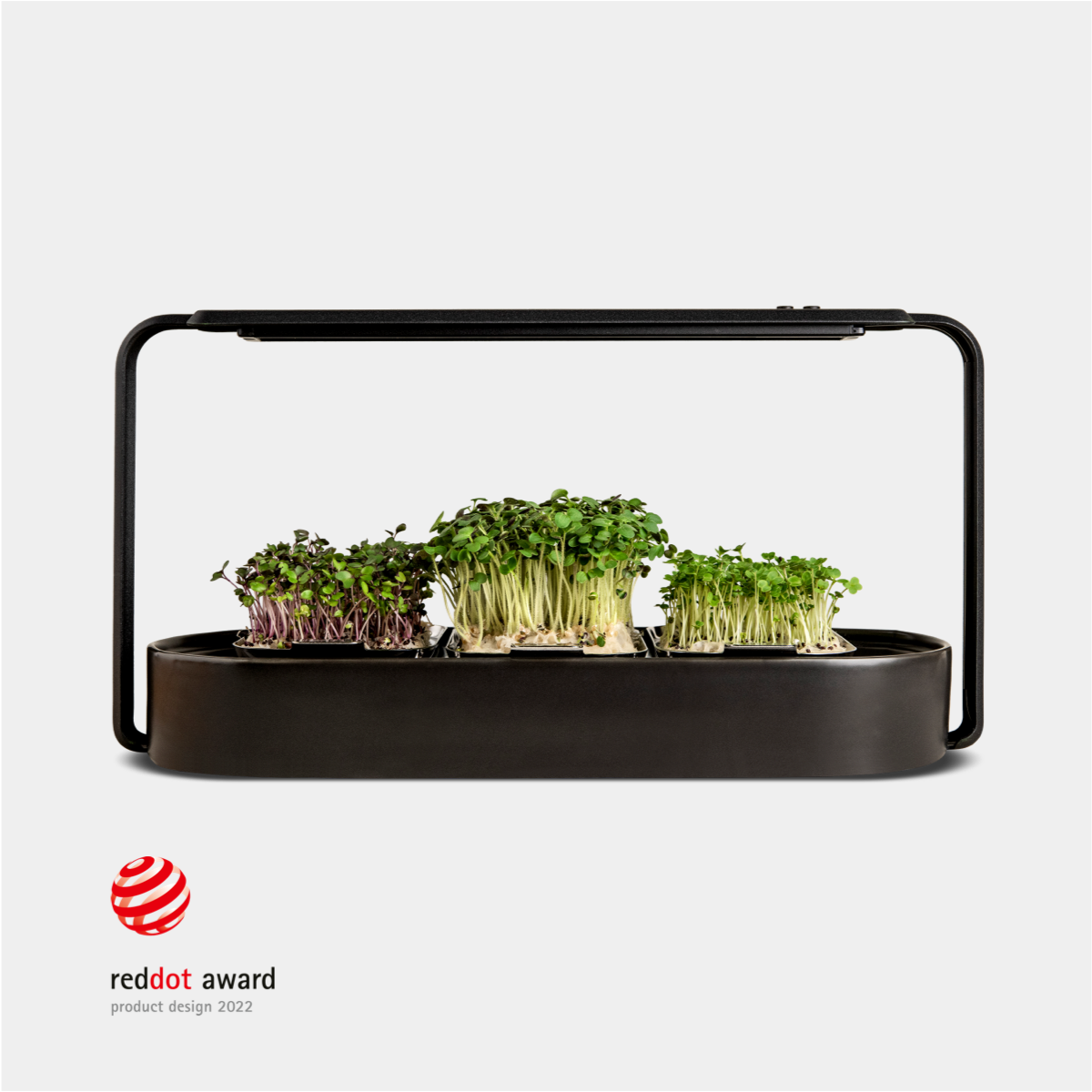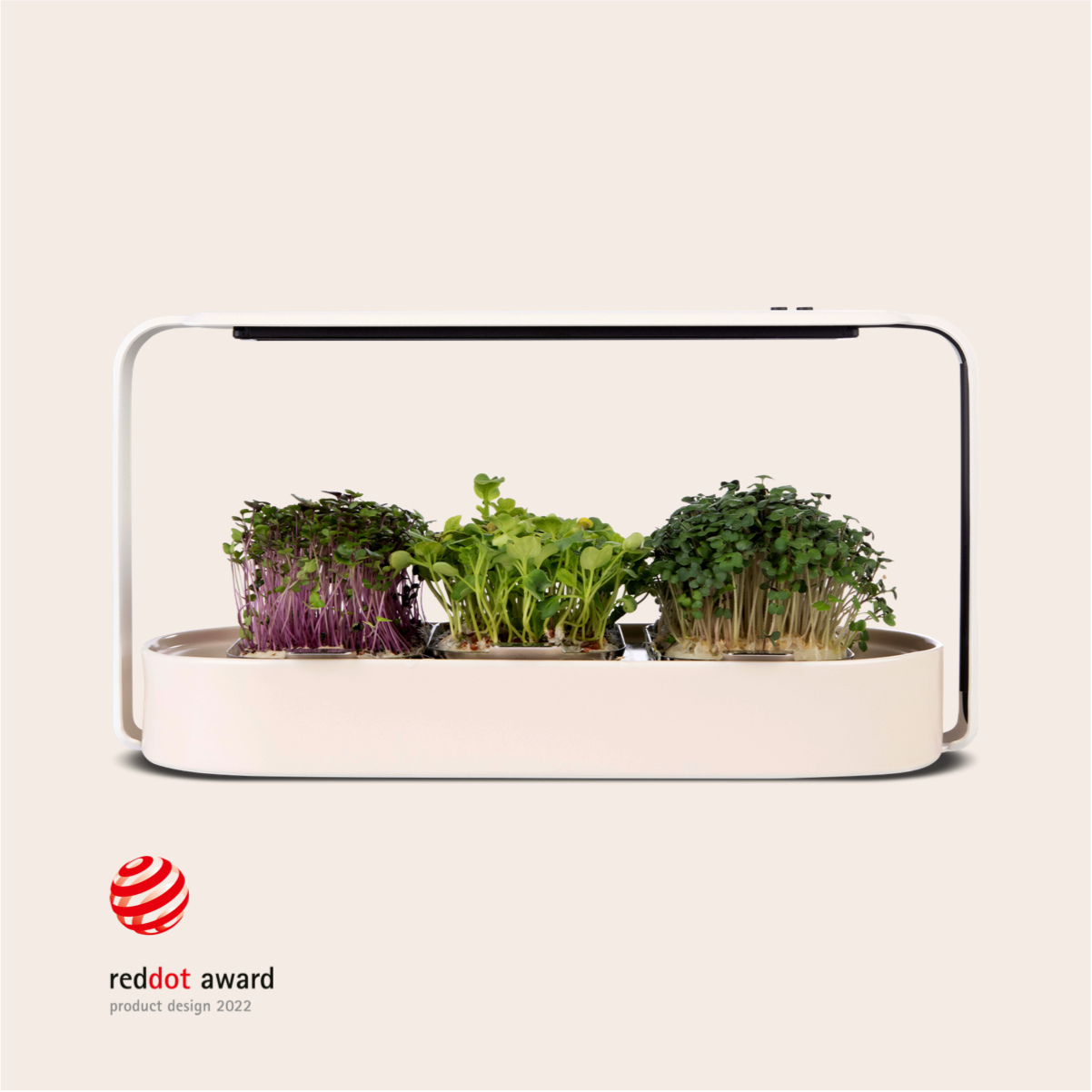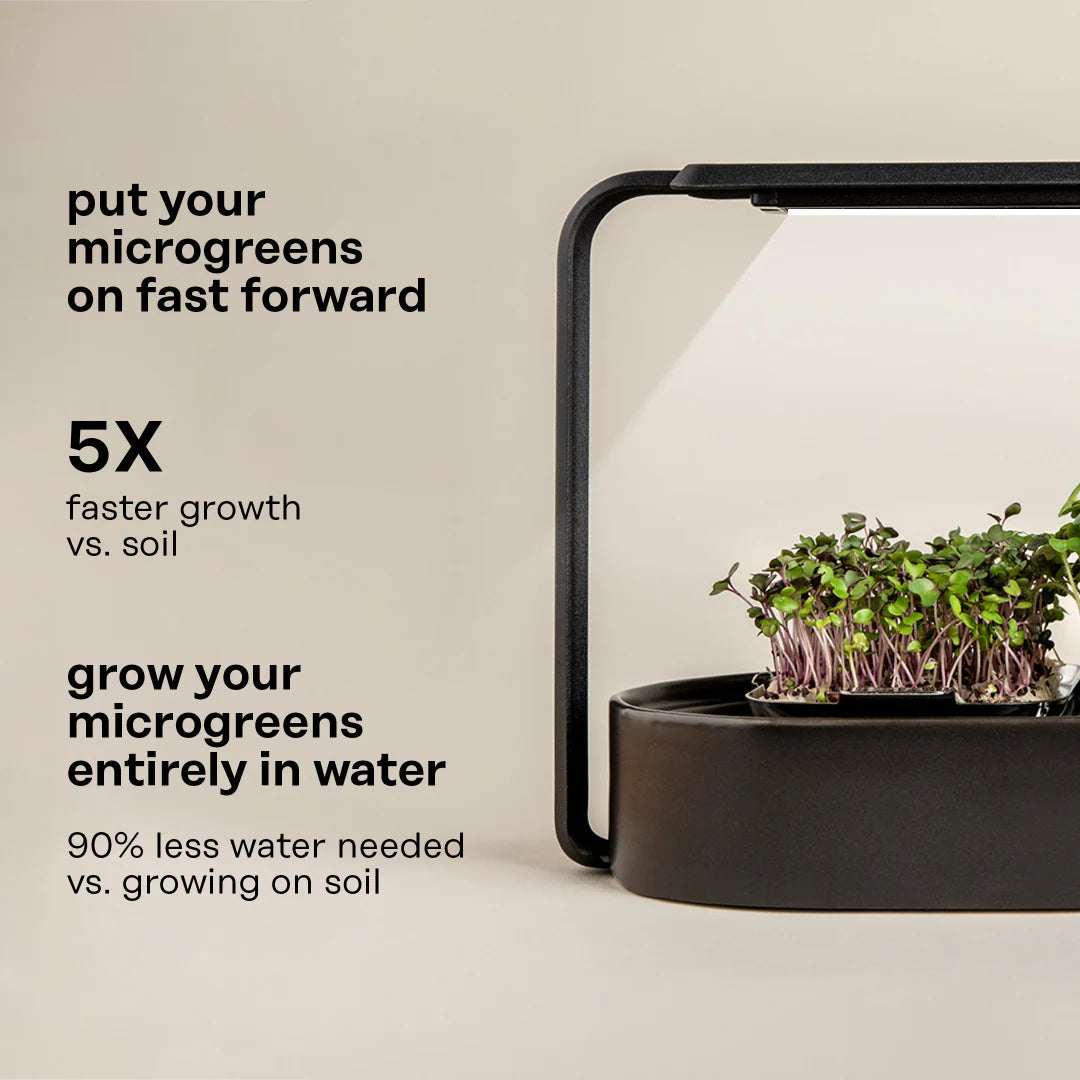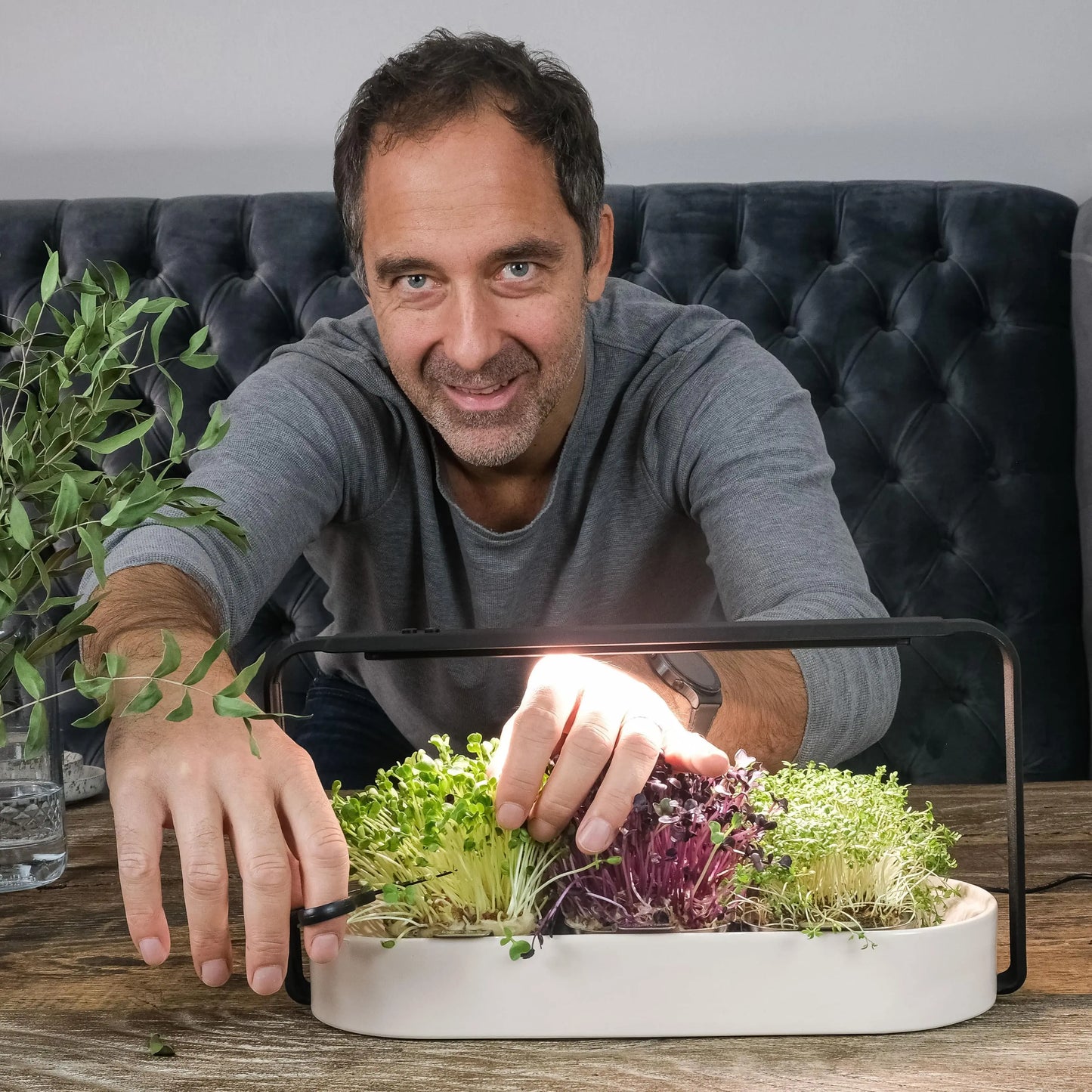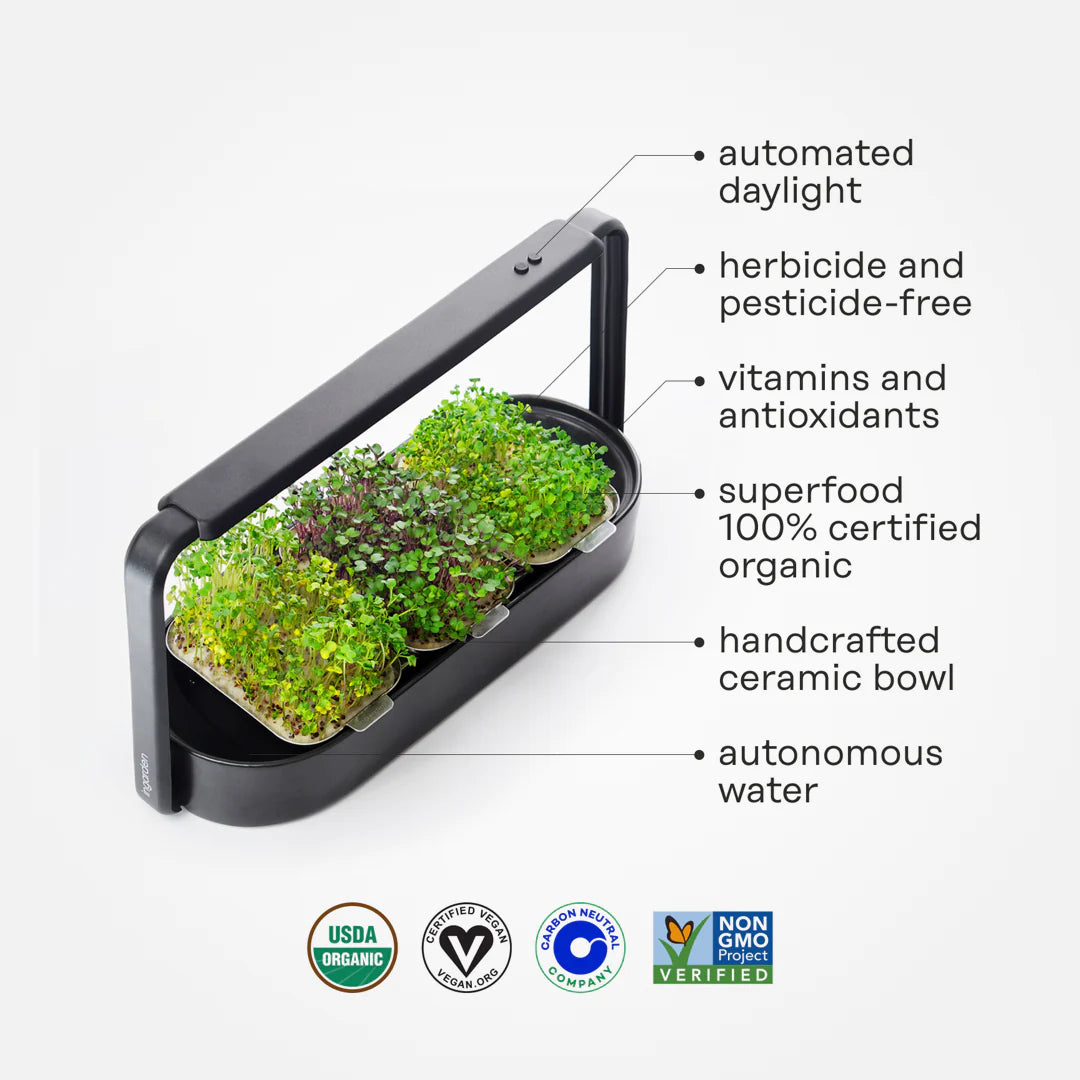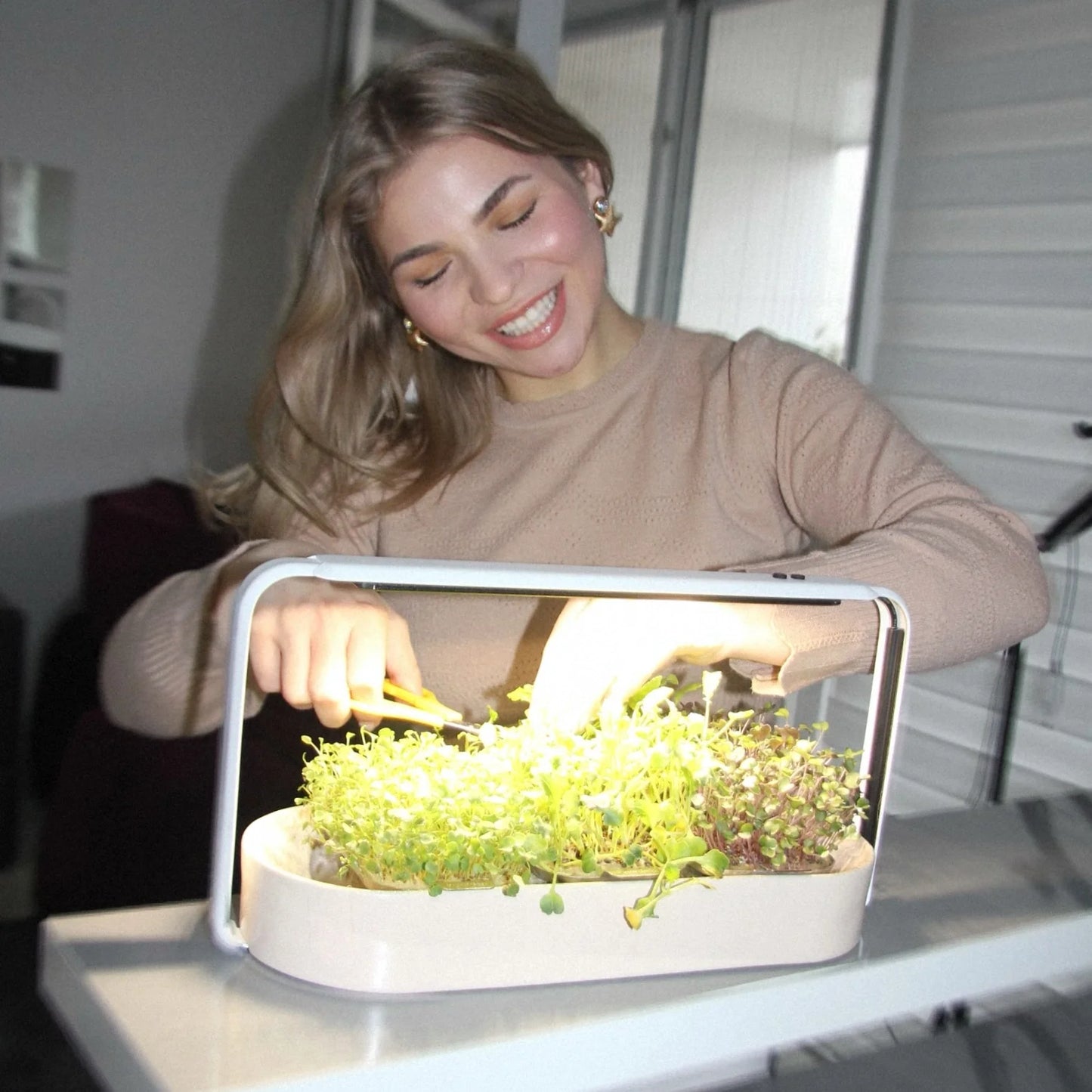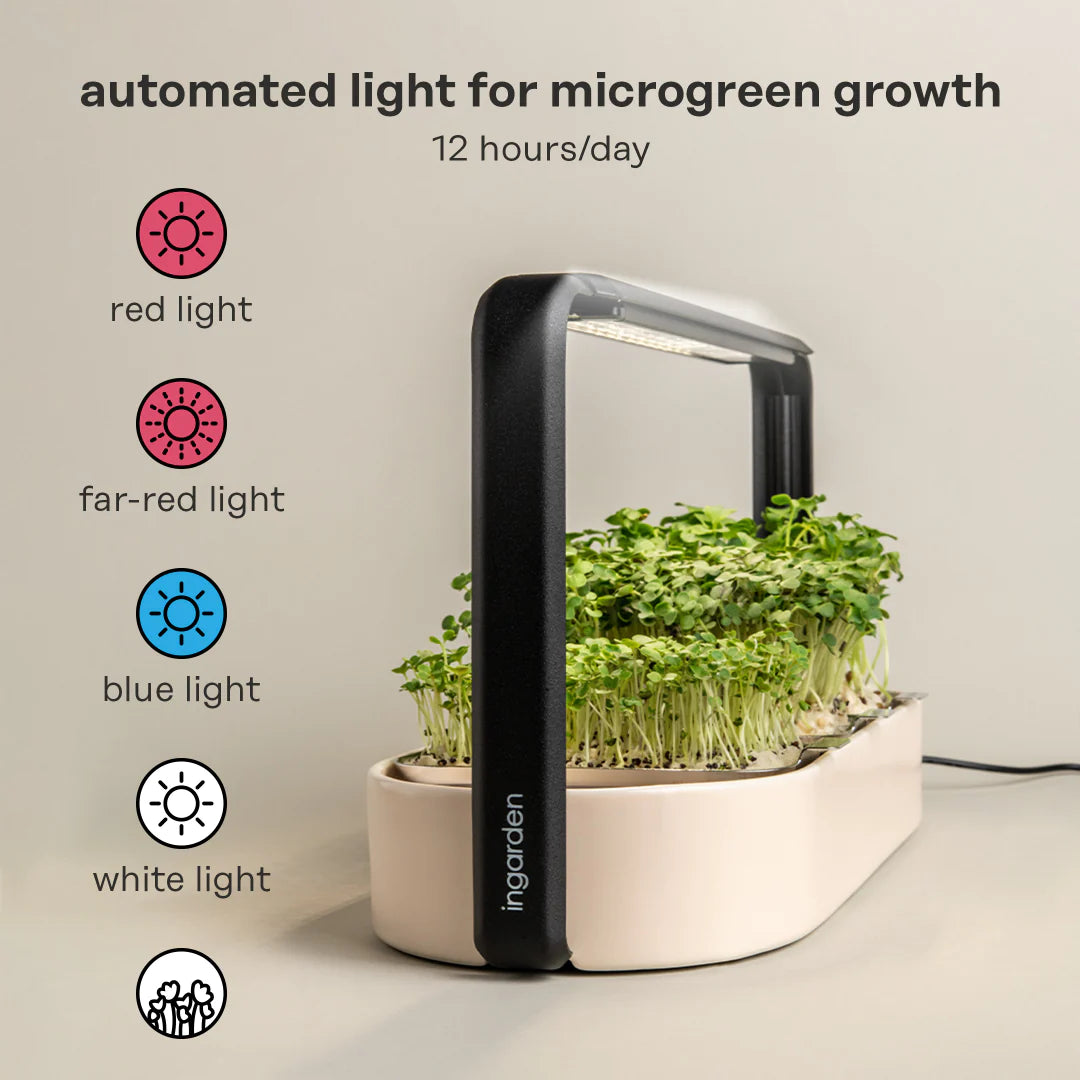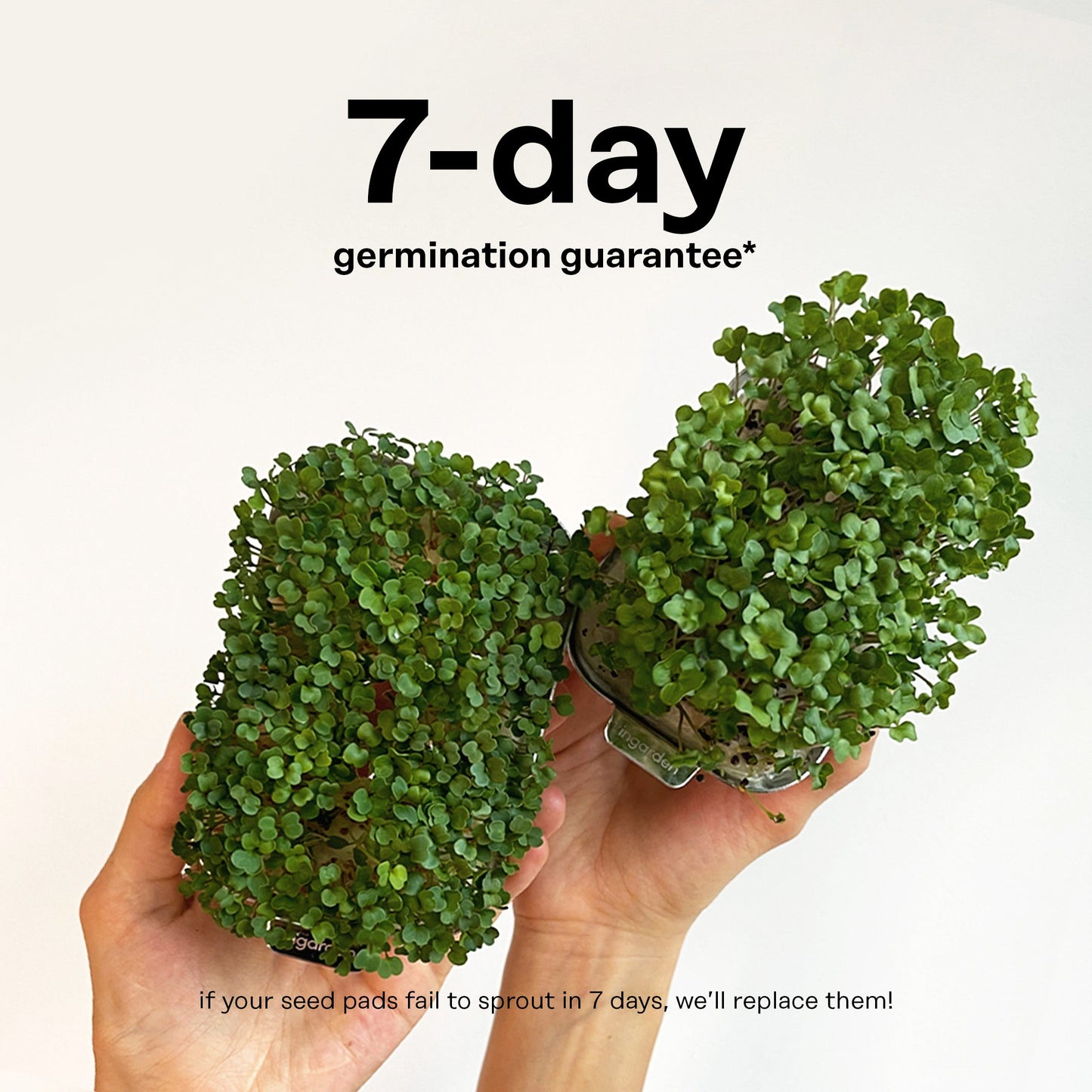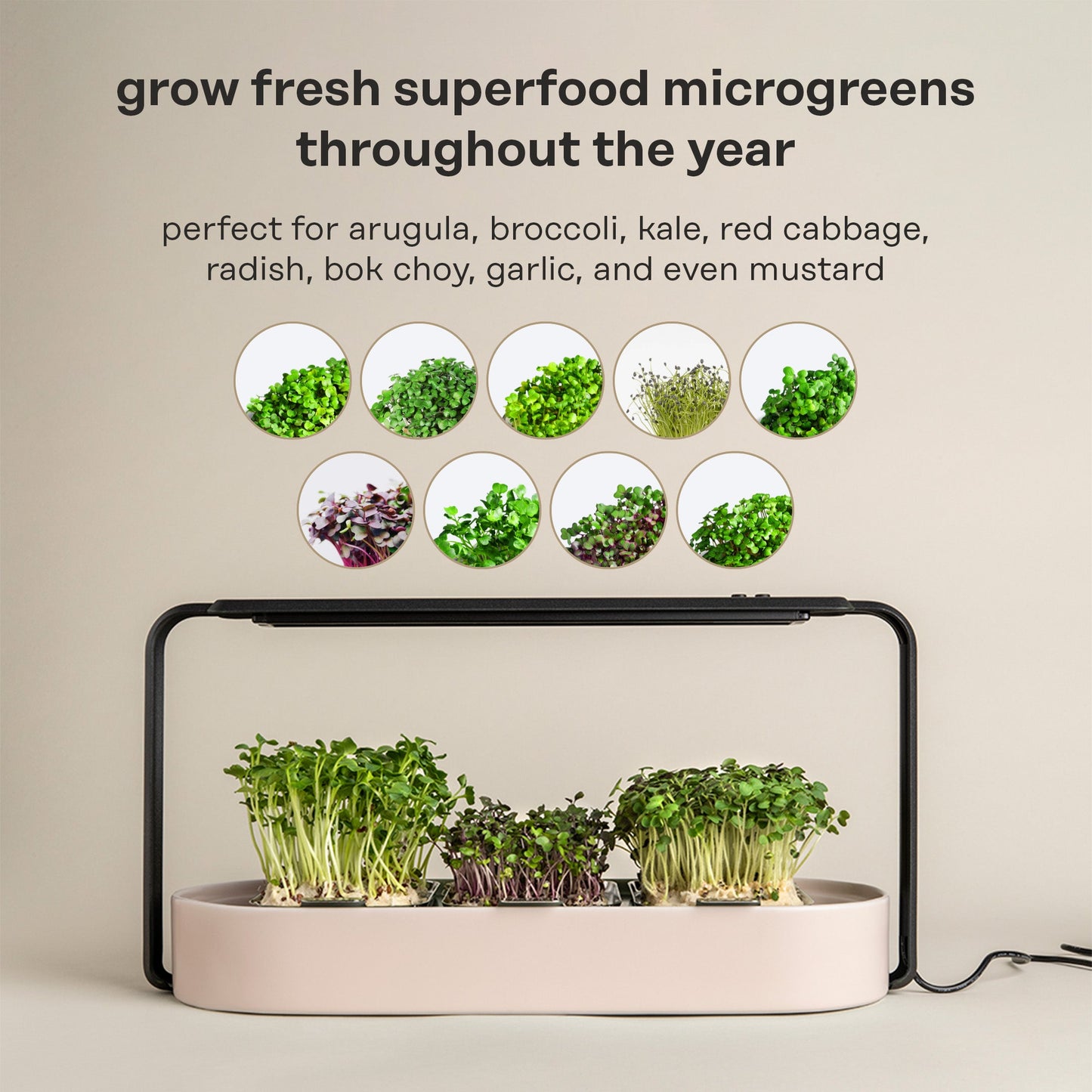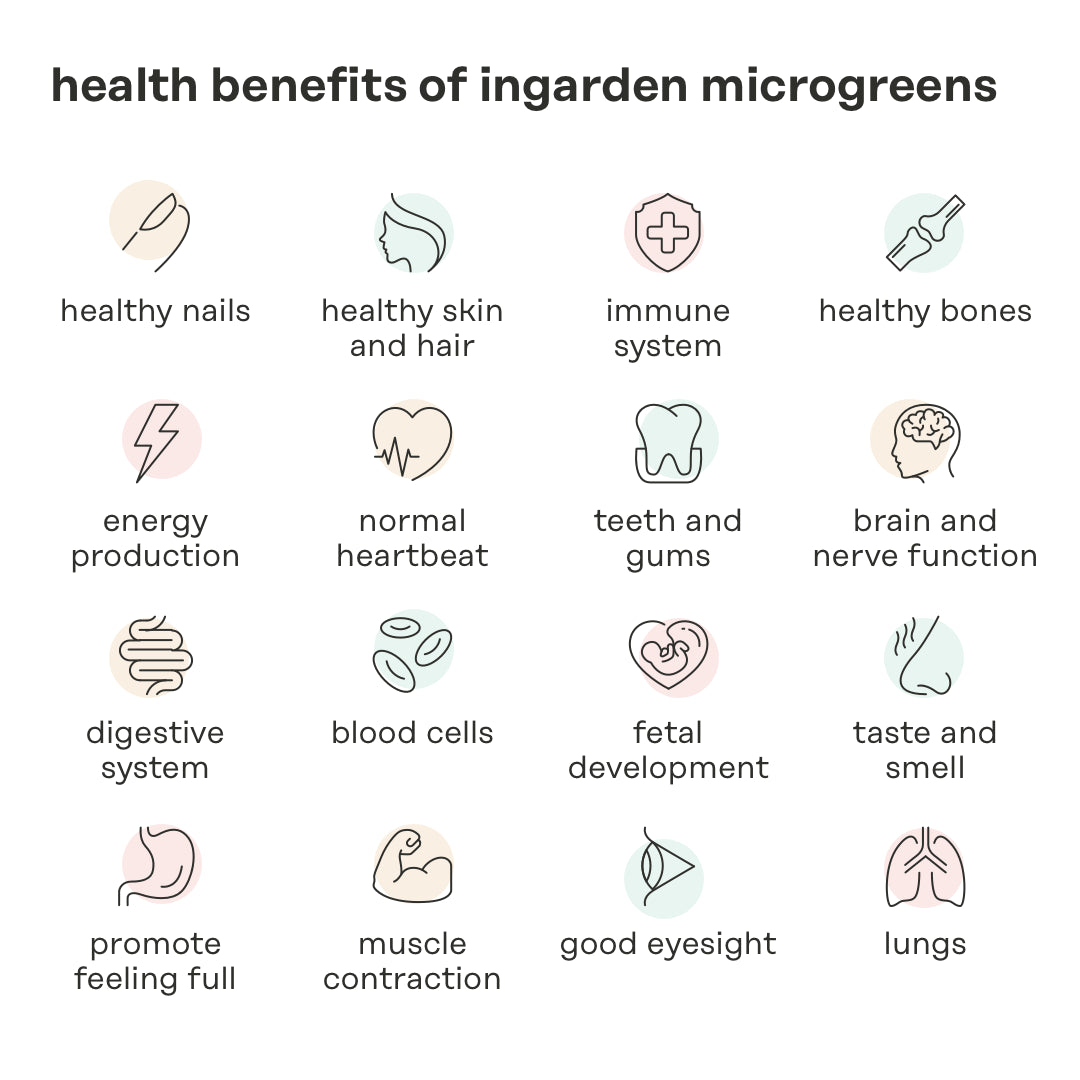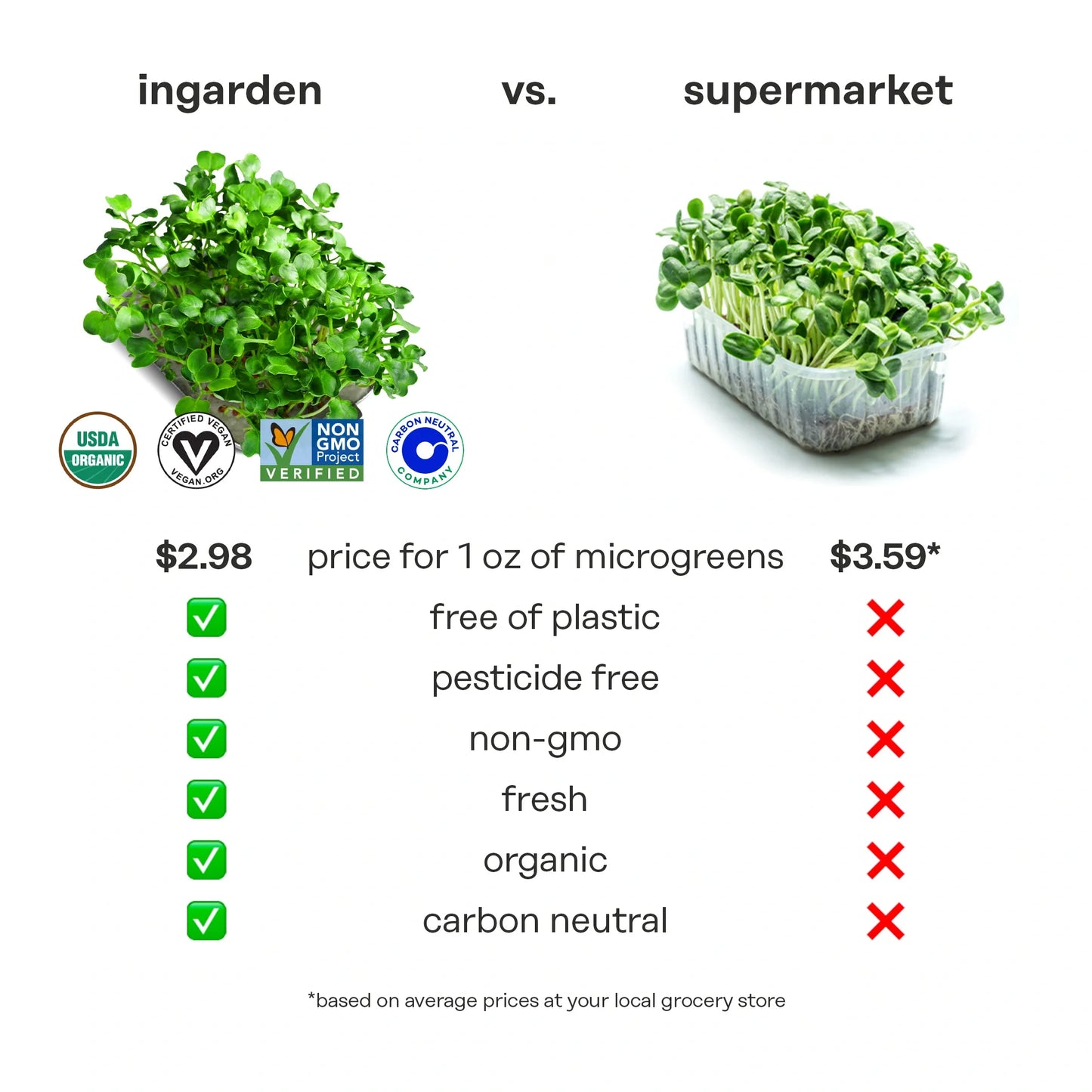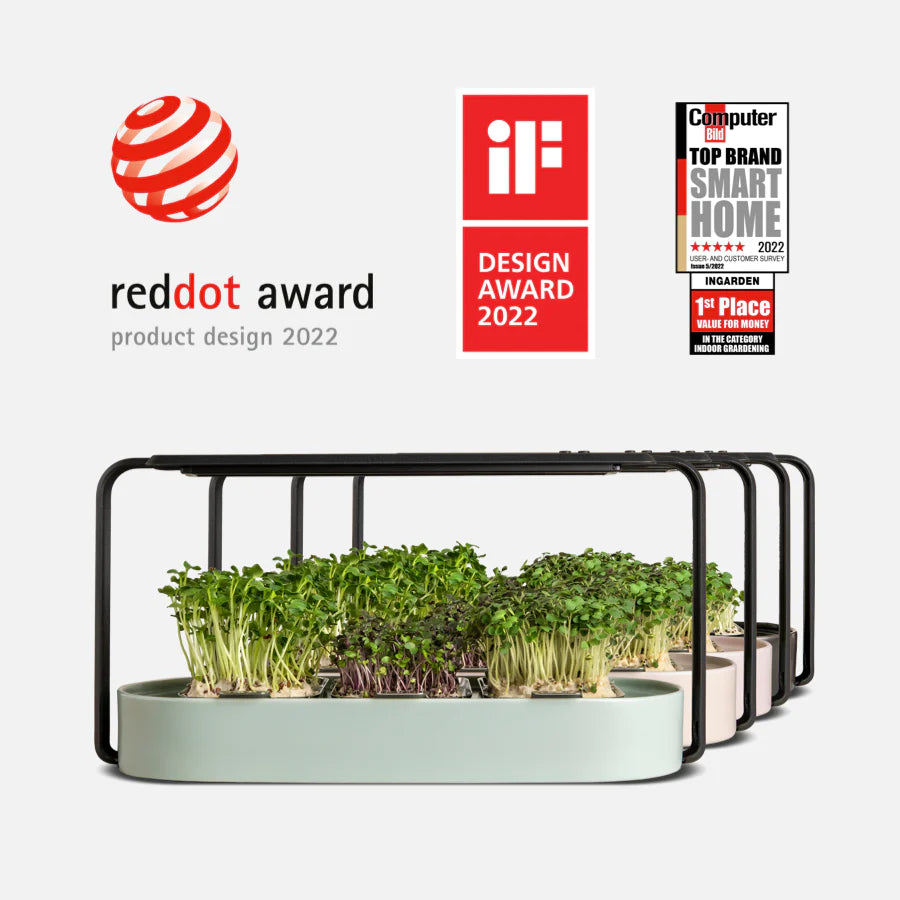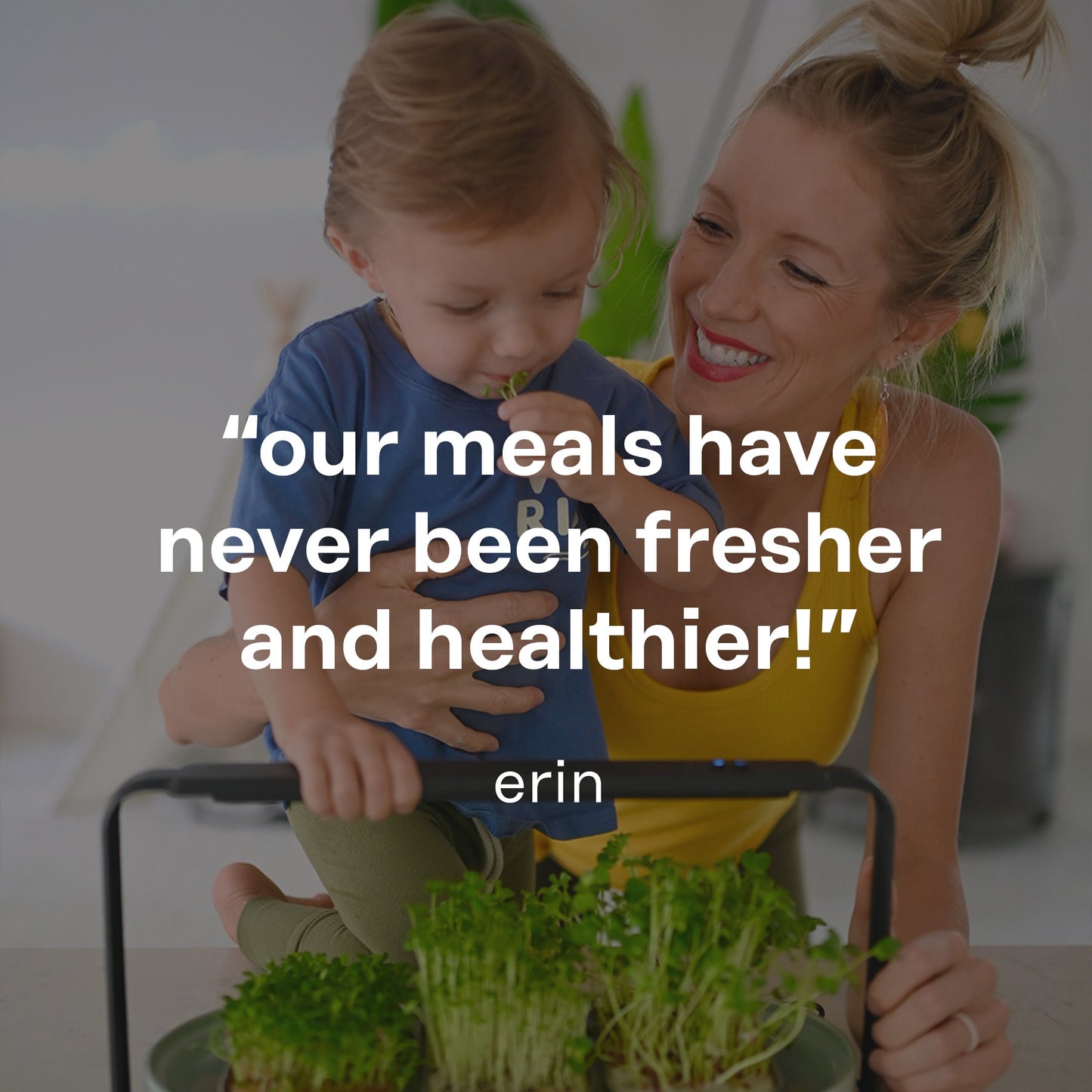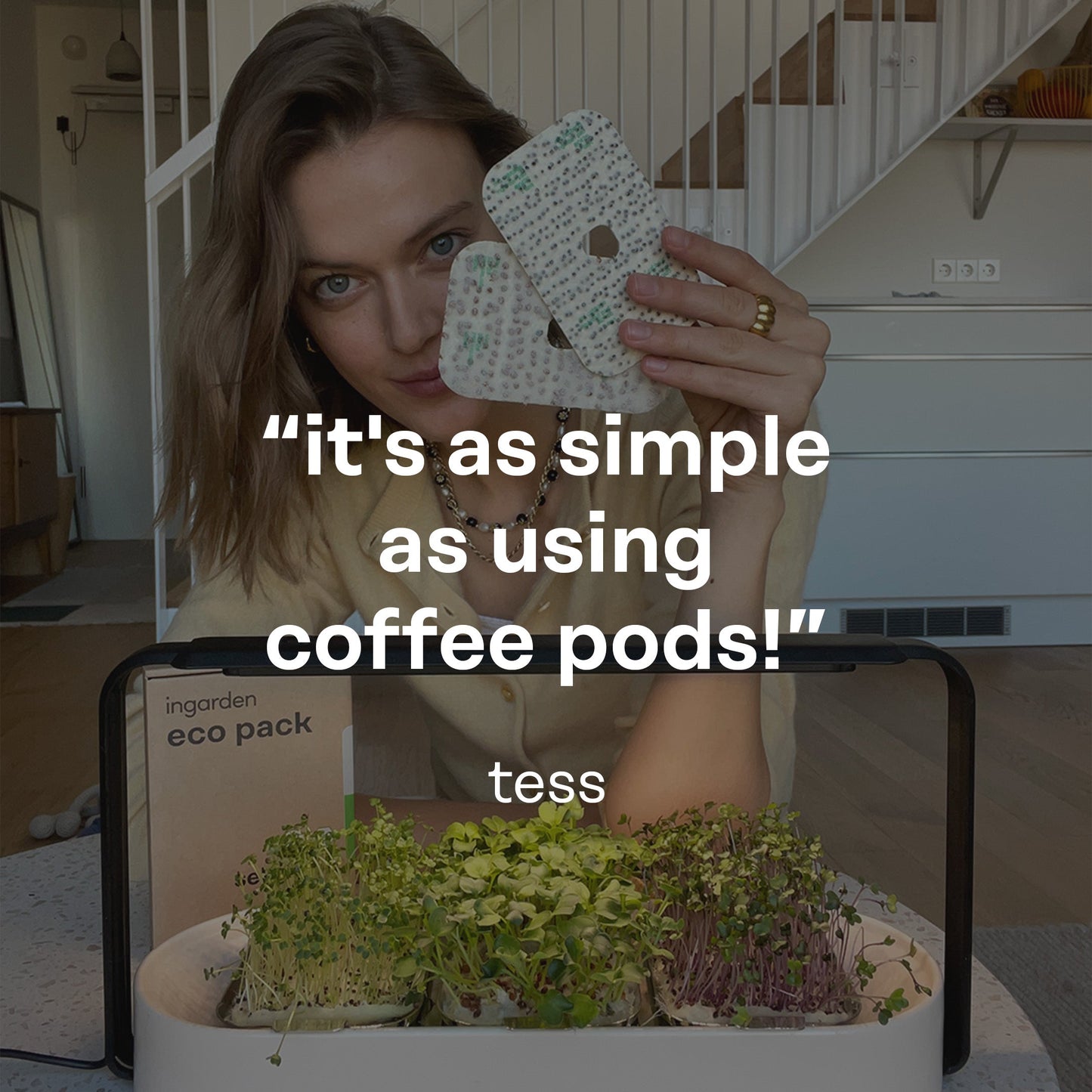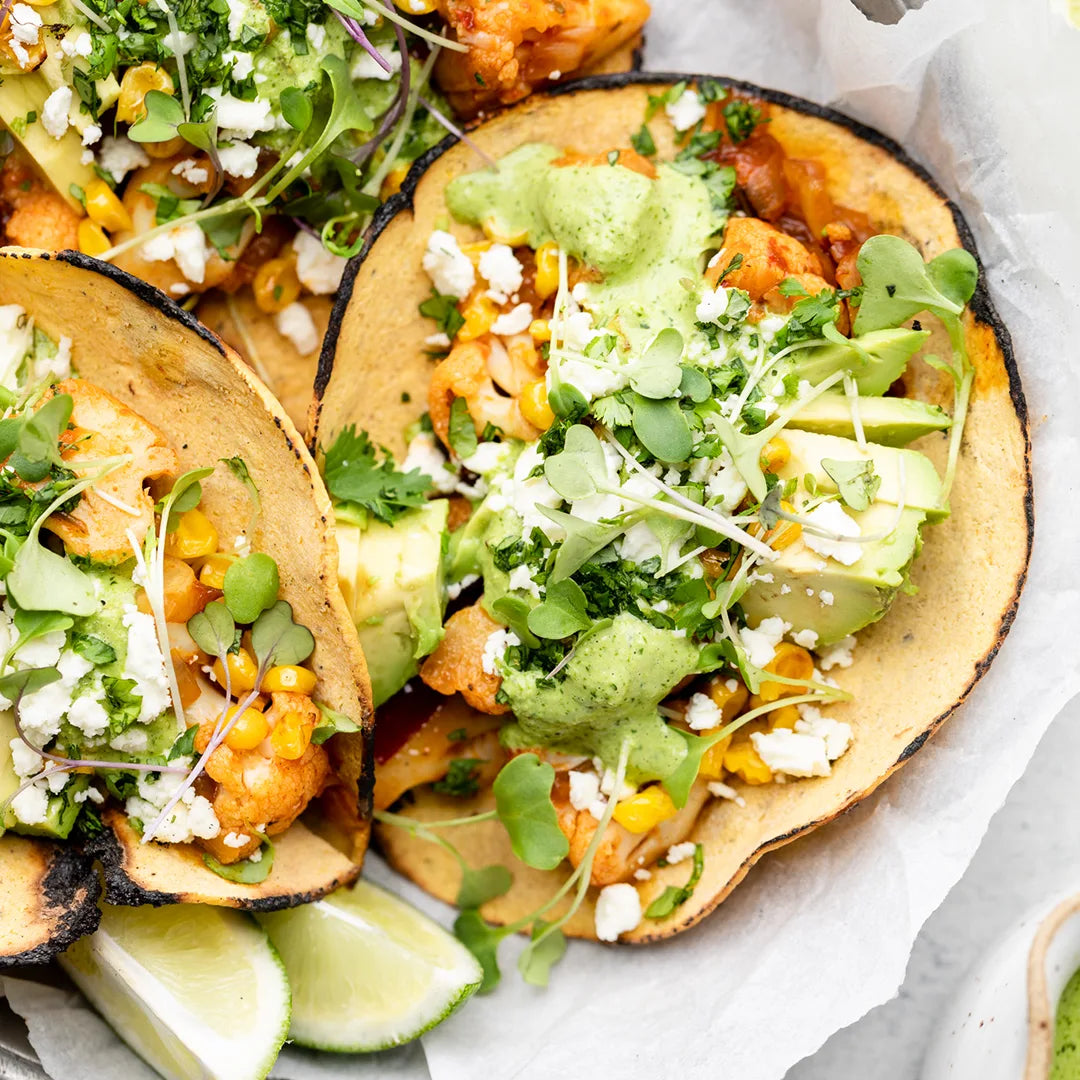 Health Benefits of Microgreens





Never have to wait for the next harvest!






FAQ
Where do the seeds come from and are they organic?
What are the seed pads made of?
Why do my microgreens grow at different rates and grow to different sizes?
What can I do if I am having issues with seed germination or irregular growth?
Eat more greens, the joyful way.