mystery superfood
power up your health with our superfood mystery pack. it allows you to experience the variety of our fresh microgreens.
pad price $2.75
7-days Germination Guarantee. If your seed pads fail to sprout in 7 days, we'll replace them.
6-7 Pads = One Month Supply Of Microgreens
Auto-Delivered. Easy, Free Cancellation - Anytime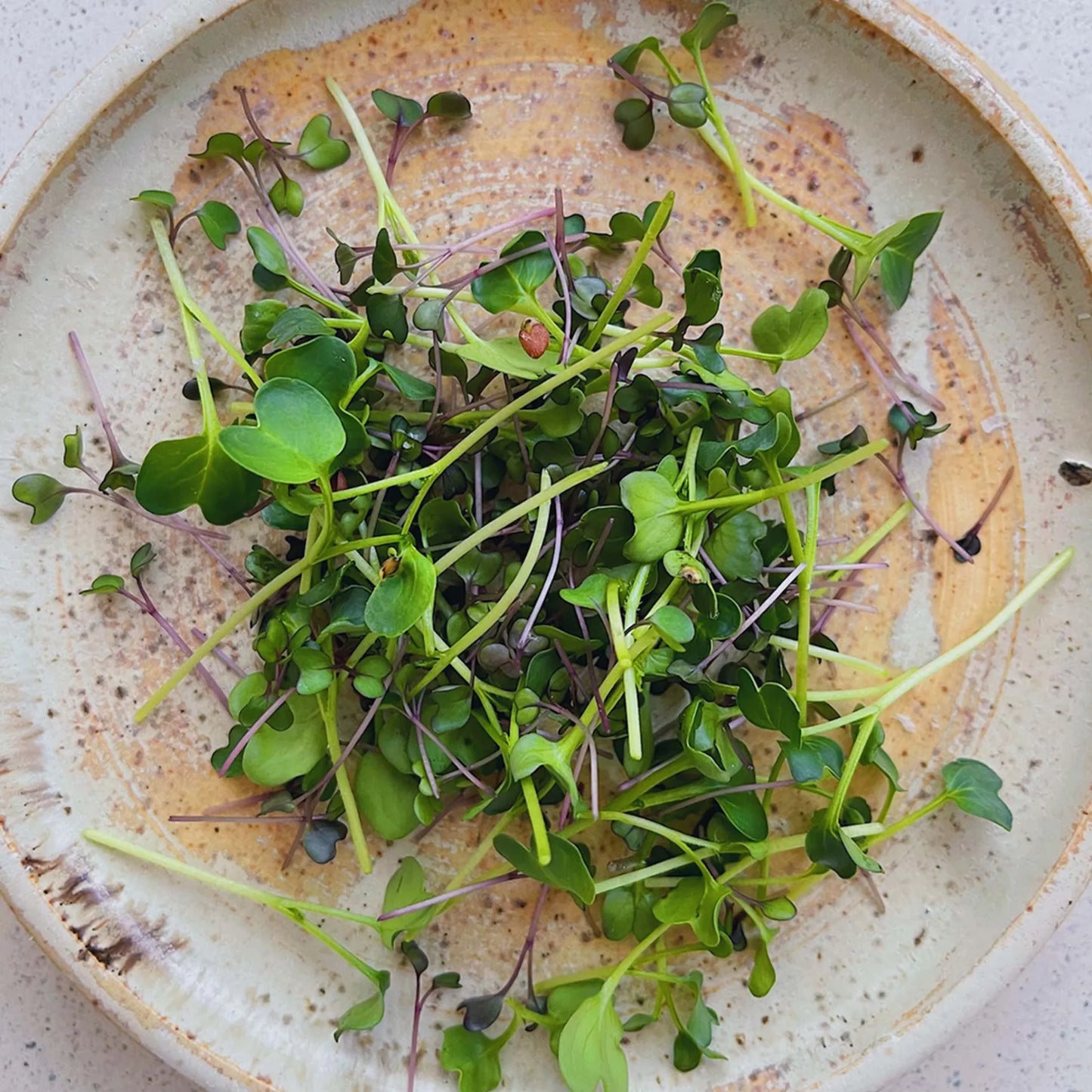 all our organic superfood packs are nutritious with many benefits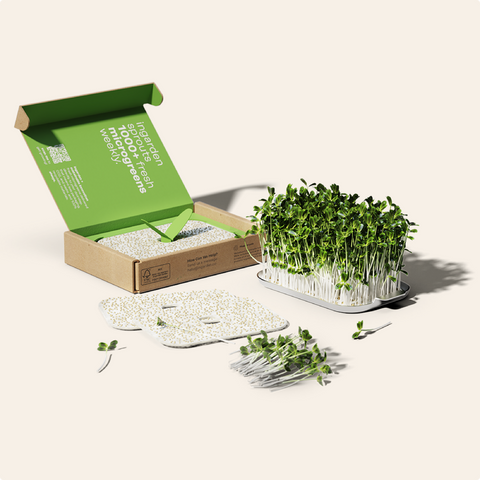 mystery superfood contents:
6-7 superfood pads (depending on the pack)
according to seasonality & novelties we will send you a surprise superfood pack from our assortment
1 journal
buy now
harvest over 1000 microgreens every week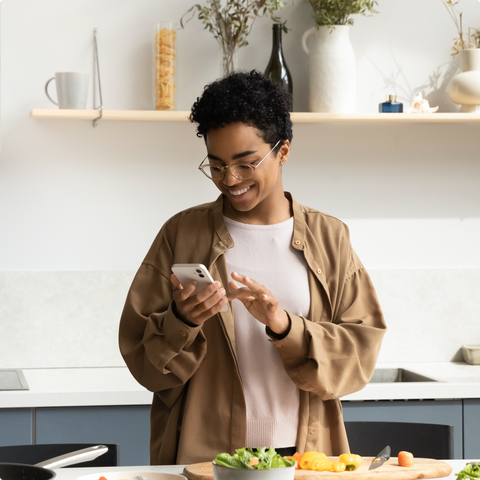 subscribe & save on all superfood packs
once purchased, always refillable, that's how ingarden works and why our customers love our flexible subscription. benefits:
- save $8 on every superfood
- cancel or pause anytime
- customize your orders
subscribe & save
"the perfect way to bring greenery indoors that's also edible"

"the cutting-edge smart indoor garden"

"makes people's lives healthier"

"the best-looking smart garden we've come across"

true stories
ingarden has been PERFECT for my lifestyle and health goals! I'm a huge fan of the latest and greatest wellness products, and learning about the benefits of fresh, organic microgreens has changed my whole perspective on how I nourish my body. ingarden has made being healthy so convenient. It also looks so pretty in my living room! I love that I can grow microgreens so easily. Super excited for my next eco pack to arrive!
This is the best. I love knowing that I'm really getting the most from my meals nutrient-wise and knowing that my greens are free from all the "bad stuff." Non-GMO, organic, vegan, and no herbicides or pesticides. ingarden has made eating clean so simple. I love it!
I love how easy it is to grow fresh organic microgreens in my home year-round with ingarden, and how eco-friendly it is compared to buying microgreens at the store. The variety of microgreens ingarden offers is amazing, and the different colors of the ceramic bowl makes it easy to match your home decor style!
faq
Which microgreen has which health benefit?
where do the seeds come from?
when do i have to harvest my microgreens?
do microgreens attract insects?
having problems with seed germination?
what do i do with the old pads?